Hi, photography fans.
We are giving away a large tote bag of "I Give You Red", this 18x18 spun polyester tote bag is valued at $49.
Here is what you need to do to enter:
a) Fill out the entry form (hard, huh?)
The winner will be announced on October 16th 5:30 pm PDT. You have until the time of the drawing to enter.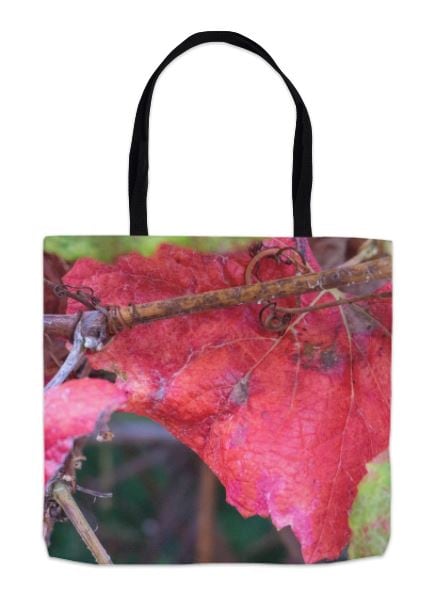 I'll follow up in an email to confirm your entry. If you don't see a confirmation email, check your spam folder.
And don't forget to follow us on social media:
Instagram: Ron Olcott Photography
Facebook: Ron Olcott Photography